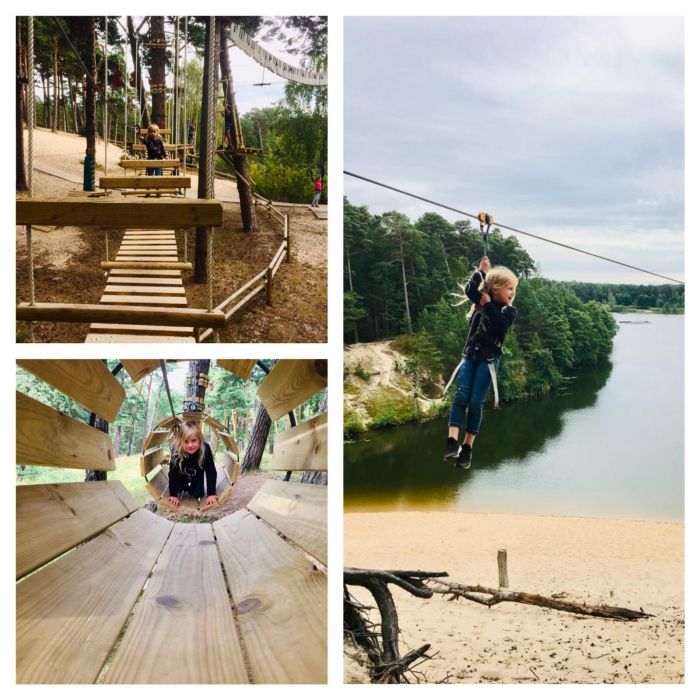 Good news!
06-08-2019
We have made 3 new tracks in Liepaja Tarzan Park! For the youngest visitors (3-6 years old), there are 3 tracks instead of the previous one, each with increasingly difficult obstacles – respectively the children's green, blue and the black track.
For visitors from the age of 7, we have built another blue track with 16 obstacles! From now on you will have to overcome two blue tracks, which means more fun and adventure!

In total, there are 8 tracks with 109 obstacles in Liepaja Tarzan Park! Welcome to Tarzan park!