Obstacle Park
Tarzan's Obstacle Park consists of 8 tracks and 109 different obstacles placed in trees up to 15 meters above the ground.

It will be interesting for both children and adults, since the tracks are tailored to different interests.
Most trustful safety system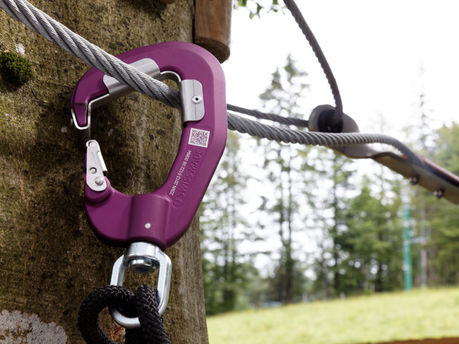 Obstacle park is equipped with a new generation safety system of Swiss company Kanopeo providing that each visitor of the park is continuously attached to a safety rope during the whole course thereby your adventure will be safe.
Obstacle park
Children (3-7 years old) / Obstacle Park

Children (7-10 years old) / Obstacle Park

Teenagers (10-17 years old) / Obstacle Park

Adults 18+ years / Obstacle Park
Gift cards
Gift card

10€

Info about giftcard

You can use gift cards against any attraction or package ticket purchase

Gift card

20€

Info about giftcard

You can use gift cards against any attraction or package ticket purchase

Gift card

30€

Info about giftcard

You can use gift cards against any attraction or package ticket purchase